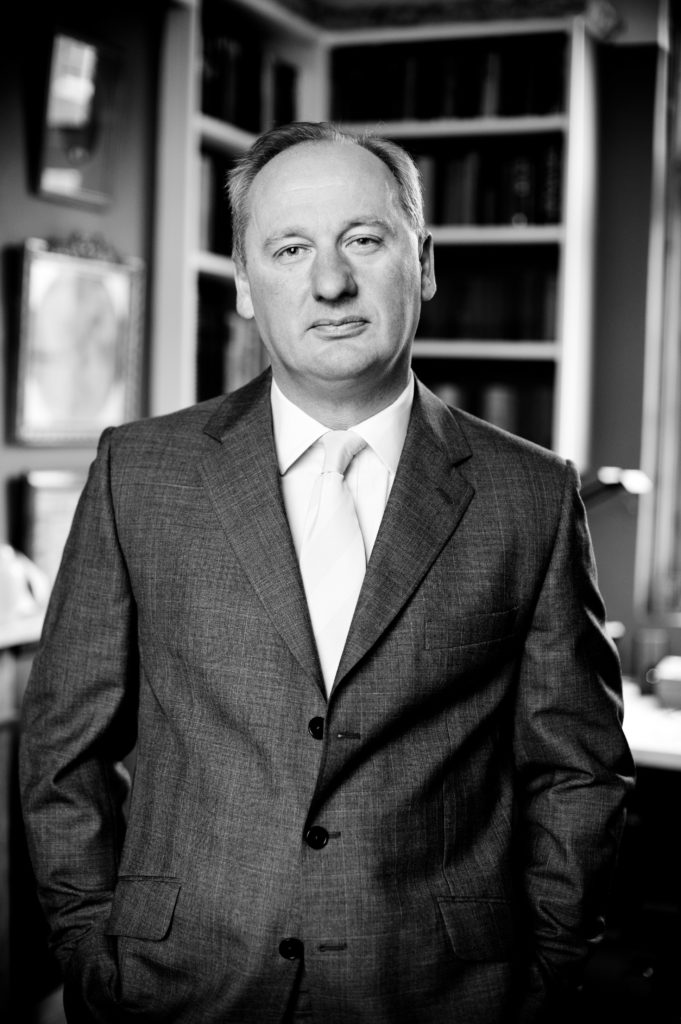 Charles
Stewart-Smith
Charles started his career in journalism – firstly on local newspapers in the North-East, before joining the BBC, where he worked on all the main news programmes, including the Today programme and Newsnight. In 1987 he moved to ITN, where he became Editor of News At Ten.
In 1992 he co-founded the communications and public affairs consultancy, Luther Pendragon – one of the first agencies to combine the two disciplines. Its success inspired him to help create a similar consultancy in Brussels, GPlus, in 2000. He sold both in 2005 and then formed Newsfury with his wife, Kirstie, to work on a portfolio of clients, including a major project with the UK's Office for Security and Counter-Terrorism on counter-radicalisation communications.
During this time, he was on the Advisory Board of the multi-award winning communications firm, Blue Rubicon, which he joined on a more permanent basis in 2012. He helped grow the firm, expanding it overseas and acquiring other compatible agencies. The company was eventually acquired by and became part of Teneo, and Charles still advises Teneo and its clients as a contractor through Newsfury.
The son of a former Conservative MP, Charles has had a lifelong interest in politics and has served as a Trustee of the influential think-tank Policy Exchange and is now on the Business Leaders group of Onward.
He has served as a trustee of two charities he helped found, The Romanian Orphanage Trust, which became EveryChild, and Merlin, now part of Save the Children. He is currently a Trustee of the Disasters Emergency Committee.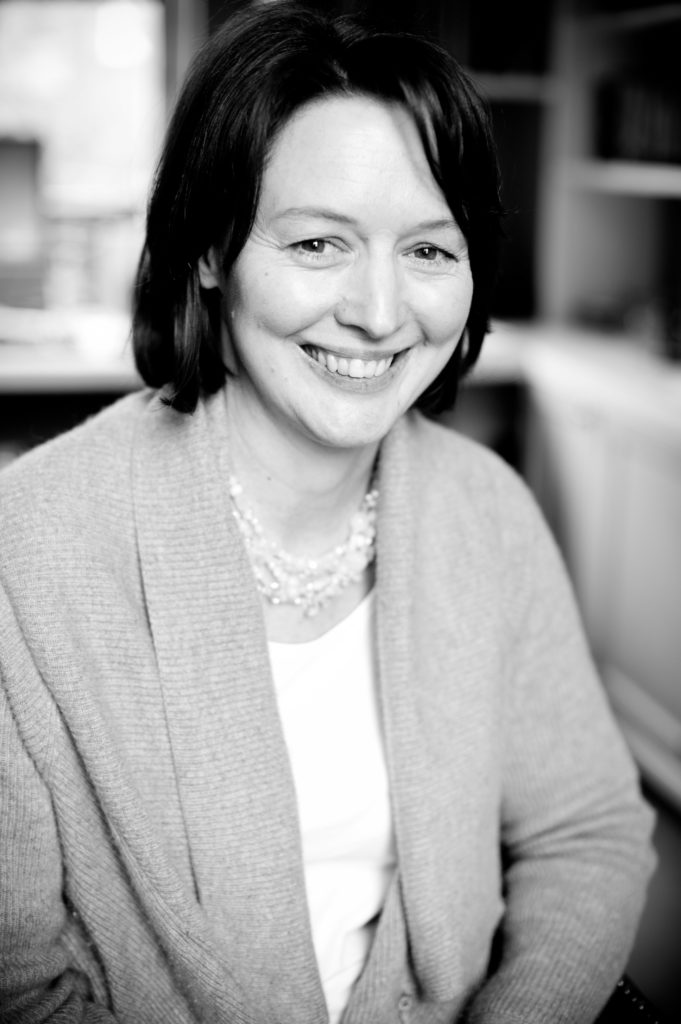 Kirstie
Hamilton
Kirstie began her journalism career in New Zealand where she worked on several national dailies as a business journalist before becoming a writer and columnist for the weekly business paper, National Business Review.
On arriving in the UK she worked on the Evening Standard before moving to the Sunday Times business desk. After a brief period as City and Business Editor at the Daily and Sunday Express, she returned to the Sunday Times as City Editor and columnist. She joined Tulchan Communications, the financial PR company, as a partner and advised a series of high-profile UK companies on financial PR, including Marks & Spencer, Sage, Woolworths and Matalan.
For the past decade she has worked on a variety of projects ranging from advisory work for private equity clients to writing projects including a history of Brewin Dolphin, the wealth management group.